Your Trusted Source For Real Estate
Real Estate Kamloops
Service that is personal, honest and professional
We're Aaron and Chris Krausert, brothers and REALTORS® with Remax Real Estate Kamloops. If you're thinking of buying or selling your home or business, we would love the opportunity to be your agents. From our courtesy moving trailer and professional video tours to our exclusive Your Neighbourhood Program and 24/7 support, we offer a variety of exceptional services that ensure your real estate experience is nothing short of fantastic!
Your Kamloops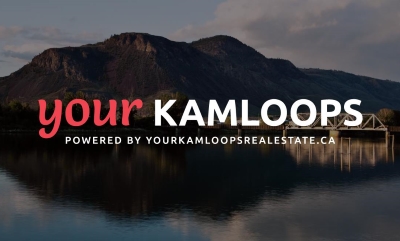 Your inside track to all things Kamloops real estate and community related news. Videos, value added services, and more!
Search Listings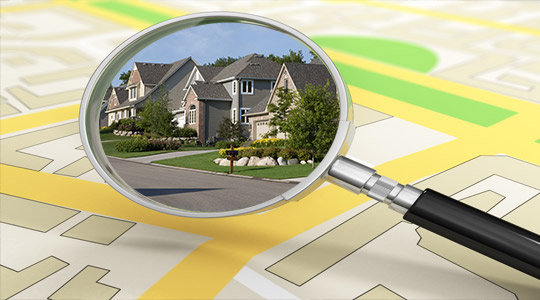 View all properties in the area along with tons of different tools to help you find that perfect place to call home!